African wood in contemporary art / Jean Servais Somian Design
He was born in Coté d'Ivoire. For some, he is a cabinetmaker since he works with wood, others say he is a sculptor. Jean Servais Somian combines all this and more, he is a designer. He is a craftsman of form and beauty. In art history, we say that he is a contemporary artist. Since the early 2000s, when they reached the million euro mark in sales, designers have gone from being craftsmen to the more prestigious status of artist. Somian and the others have received this recognition from several authoritative voices. Among these is the New York architect Lee F. Mindel: "Interiors are no longer decorated, they are organised", as in an installation, as in a composite sculpture, as in a pictorial composition. With these words, which date from 2005 at the Art Basel Miami fair, we must understand that the design object is no longer just useful, it is no longer just a decorative object as it was considered for a long time. Design now means something, it can be interpreted, it can be given meaning, it is symbolic, it is art.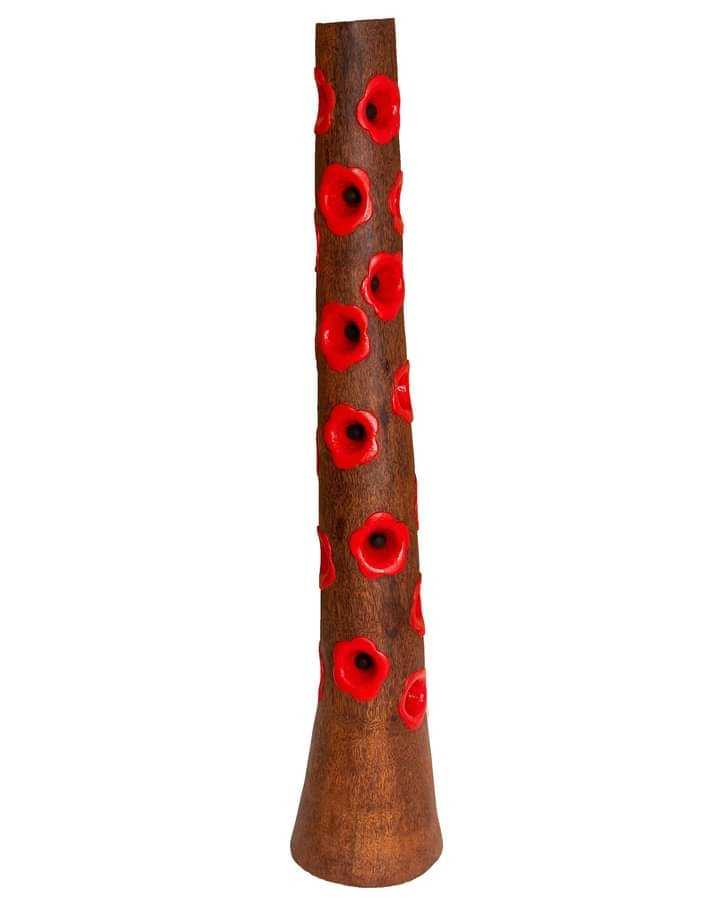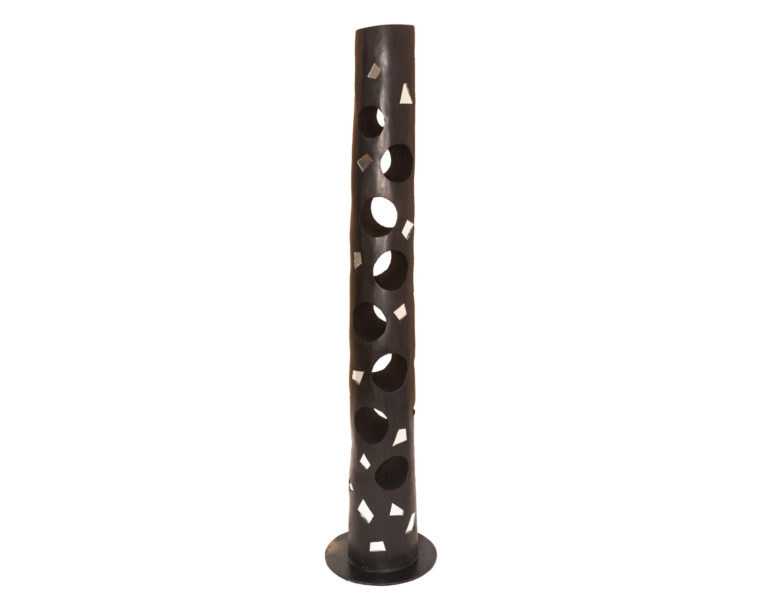 Ask Somian if he went to art school, and he will immediately say no. In an interview given to Africa by Art at Artcurial in June 2021, as part of the Africa 2020 Season, the Ivorian designer revealed: "I didn't go to art school, I was trained in the trade" by a certain George Ghandour, a Lebanese who was the official decorator of the Ivorian presidency. Then he went to work in the workshops of the craftsmen of Grand-Bassam (a seaside resort not far from Abidjan, the Ivorian capital) to learn traditional woodworking. This training in the techniques of the ancestors adds an African touch to his art, making it his own brand. Somian designs within the codes of internationally recognised contemporary art, but designs with the hand and materials of his culture. He thus inscribes his art thoroughly in the contemporary approach; a globalised and globalising art with strong links to the local cultural heritage of the artists everywhere.
As far as materials are concerned, Jean Servais Somian's predilection is coconut wood. In Africa, the symbolism of the coconut tree is multifaceted: exceptionally hard, it is used as a pillar for large huts and sheds, as a beam, as a crossbeam for the roofs of pisé houses, as a joist... The coconut tree is therefore particularly prized in architecture. Is the designer not the architect's ally par excellence? Ask the architects of the Bahaus! The artist uses this wood for works whose forms vary as much as the many uses of the coconut tree: benches, chandeliers of sorts, sofas, seats inspired by the most sacred royal thrones, shelves and various pieces of furniture, a whole range of interiors to which he sometimes gives titles that are as symbolic as they are evocative of his native Ivory Coast and his era. Les demoiselles, these straight creations like the tree from which the wood comes and somewhat elongated are quite illustrative of this design. Les demoiselles is a tribute to the Ivorian woman who was a victim of colonial rule at the time. Les demoiselles is simply in honour of the African woman. By using the coconut tree, the designer works with a wood rarely used in cabinet making, another of the artist's particularities. But Somian also uses other materials: plastic and sometimes woods other than coconut.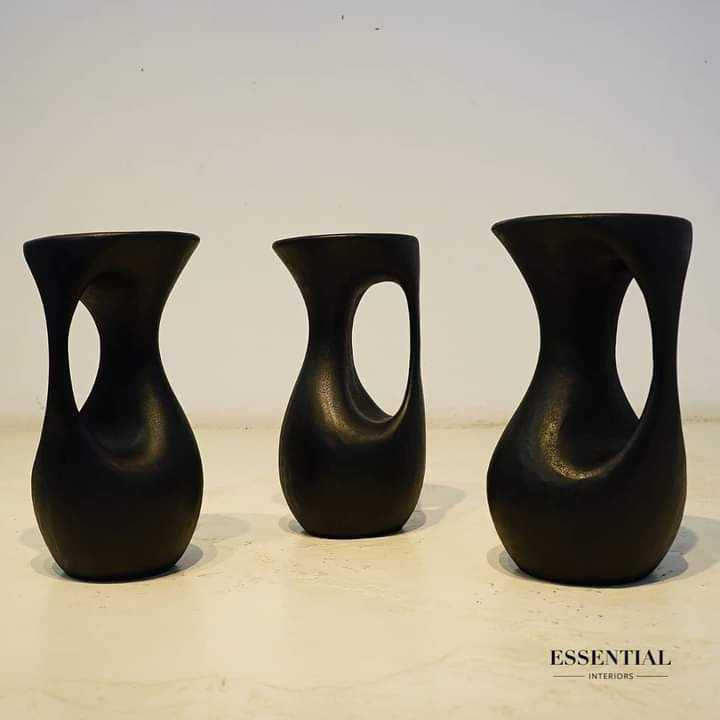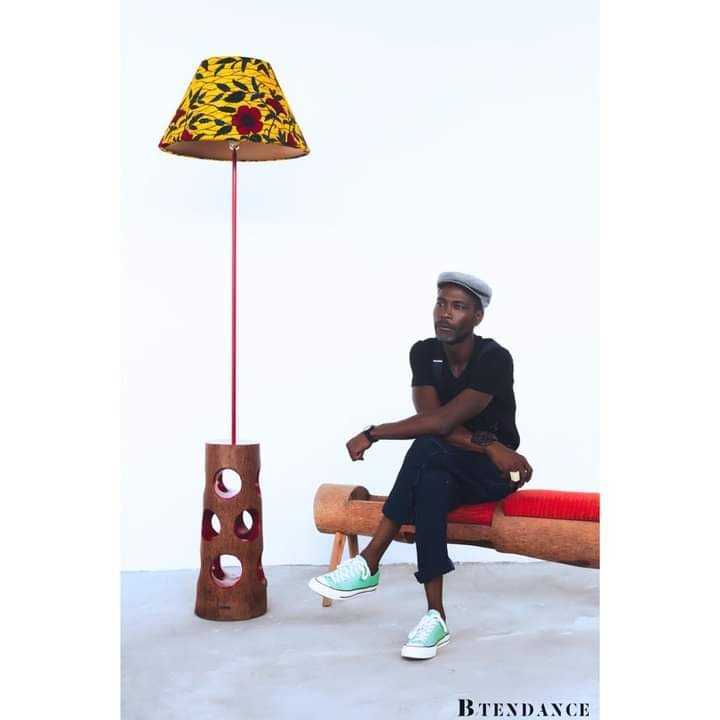 Living between France and his country, the Ivory Coast, Somian regularly exhibits in both countries, thus playing, like Drogba, his role as ambassador of Ivorian and African culture. A culture that he strives to perpetuate through training. Currently underway, The Youg designer workshop is a concept set up by the artist to call on young talents to drink from the source of his artistic know-how through design training. Jean Servais Somian, a reference of design in Africa and elsewhere, a sure value of African contemporary art.
HAMIDOU IDRISSA Moussa
Africa by art
Photos DR
Share this news on our social networks!