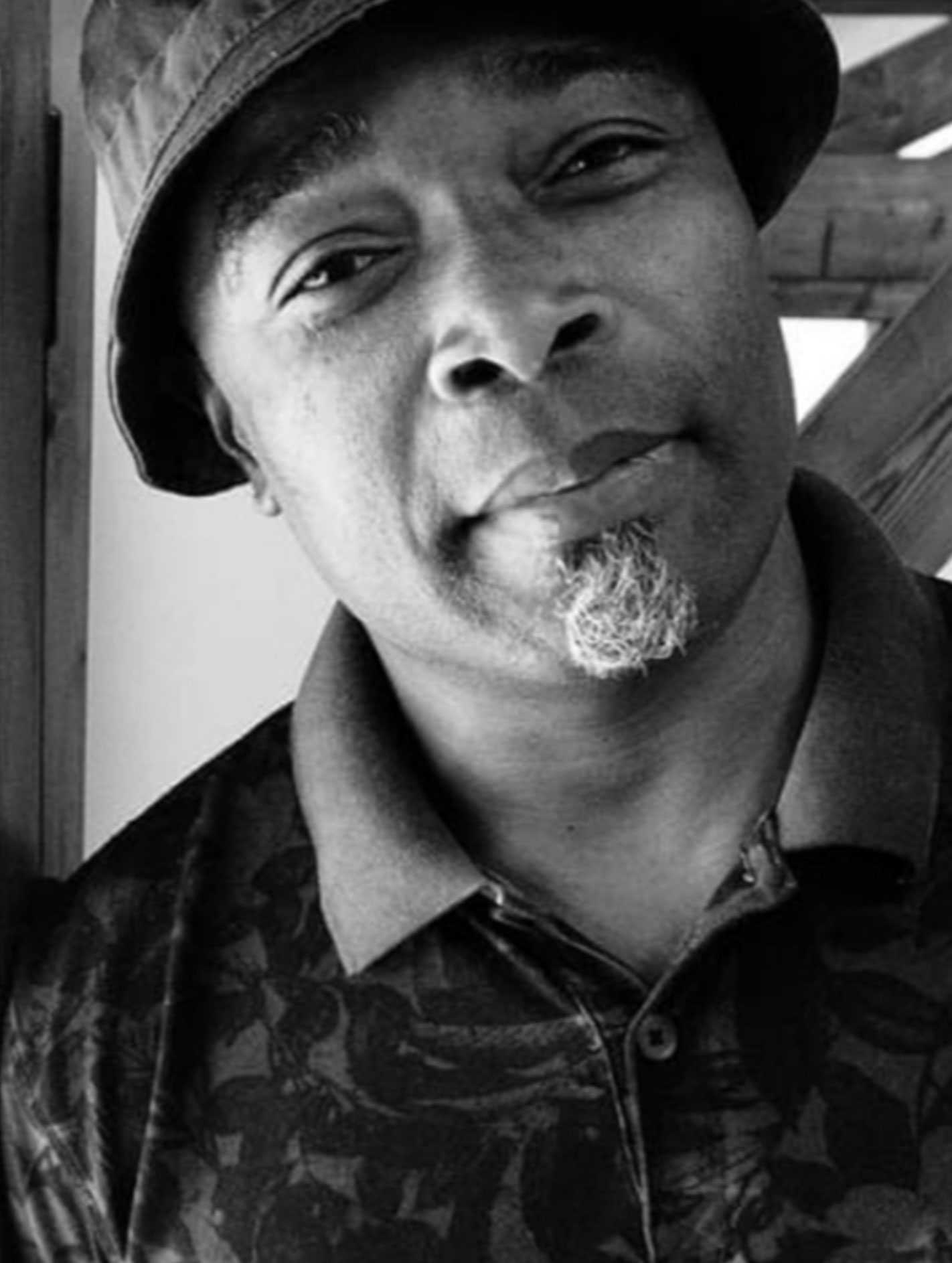 Yao METSOKO
L'artiste se nourrit des symboles de la culture traditionnelle de son enfance, à l'image de l'arbre qui enfonce ses racines d'autant plus profondément qu'il veut étendre ses branches. Plus il revient à la source et plus il en découvre les ressources, les ramifications. Cette culture d'origine ne cesse de muter, de se greffer sur d'autres cultures de rencontre, de s'hybrider, de sortir du cadre étroit de son identité pour se re-identifier, c'est un flux dynamique en perpétuelle refonte.
Sans esprit de revanche ou de revendication, il ré-emprunte à l'art occidental ce que celui-ci a emprunté à l'Afrique, s'inscrivant sereinement dans la circulation des codes culturels. L'artiste habite sa culture comme un sol et un ensemble de possibles ouverts et inventifs dont il exploite la fécondité. Il en donne une version artistique comme un ensemble de ressources entre lesquelles on peut circuler et s'interroger. (Hce Galerie).
Cet artiste qui exprime la mémoire des peuples africains, conjugue deux notions apparemment antagonistes, la tradition et la modernité, s'inscrivant dans la lignée des artistes africains contemporains sensibles au sens sous-jacent de la forme, aux engagements sociaux et politiques, et pour lesquels le symbole et le spirituel sont inscrits dans la vie et la pratique artistique. Il n'est donc pas surprenant que Yao METSOKO soit guidé par la quête d'unité entre le visible, l'invisible et l'intériorité qui demeurent des composantes essentielles de sa recherche.
Ses sources d'inspiration et ses thèmes reflètent bien son approche protéiforme : la femme, les mystères de la vie, les mythes ancestraux, la nature humaine…
Share this news on our social networks!
Devenez un
artiste
de la Galerie ABA
Submit your application to ABA and benefit from career development support, including mentoring, personal coaching and one-on-one counseling with art market experts, collectors, and gallery partners. Our mission is to provide you with a toolbox to help you create value from your creations and to set the positive dynamic in motion through a professionalization process: you will benefit from technical assistance in personal branding and public relations..