Africa by Art
at your service
ABA Agency ABA Agency brings your brand to life.. . .
ABA is also a communication agency specialised in brand and visual identity design, communication and marketing strategy.
With a team of designers, experts in digital and marketing solutions from different backgrounds, we accompany you in the creation of brand strategies and design.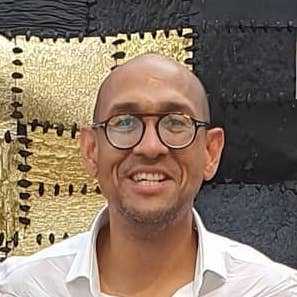 Discover our different
offres
Creation of visual identities
Website creation / redesign